Why Dr. Sreekar Harinatha is the right surgeon for gynecomastia surgery?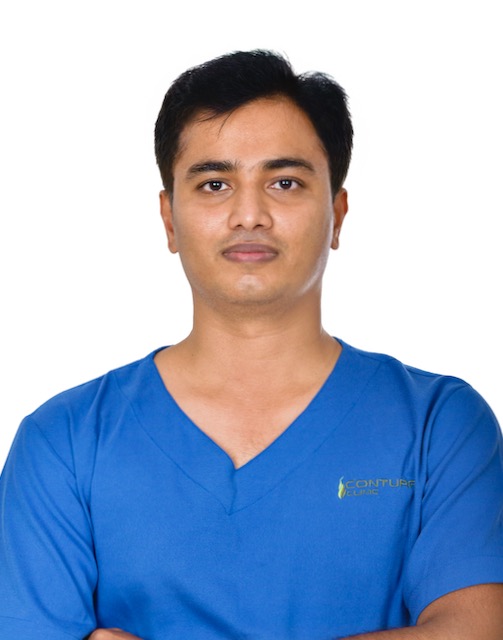 Why is Gynecomastia Surgery so common?
With these techniques, can all grades of Gynecomastia can be treated like the before and after pictures above?
How is Gynecomastia graded?
Dr. Sreekar Harinatha's modified gynecomastia grading is now widely used and includes skin tone in the assessment of a patient. It is published in the prestigious Brazilian Journal of Plastic Surgery.
---
Watch his Surgical Video with over 1 Lakh Views here….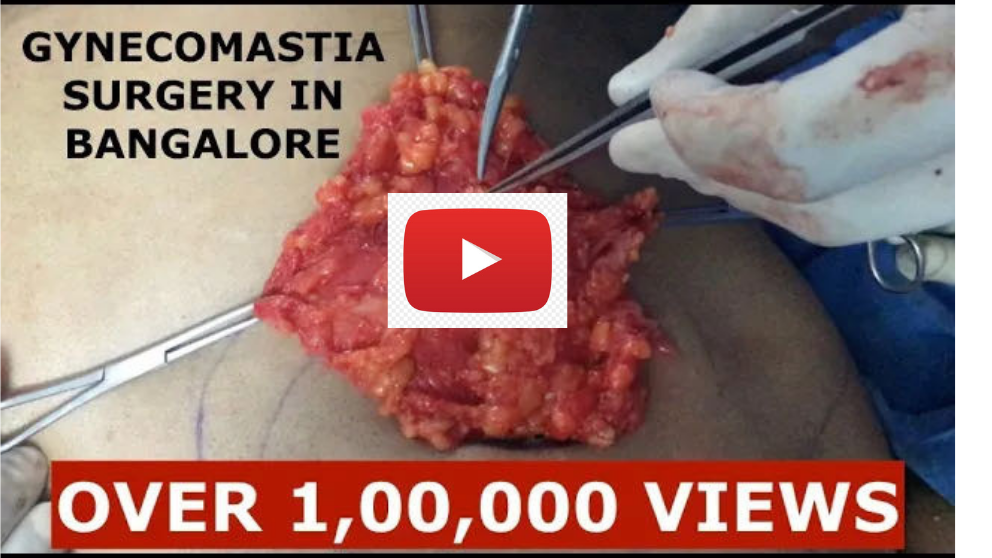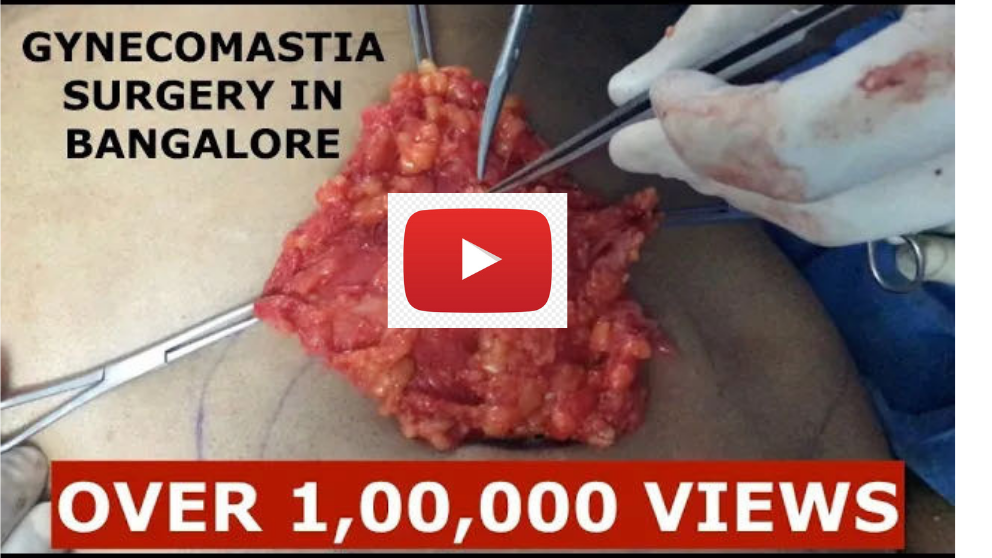 ---
Summary of Gynecomastia Surgery
Procedure time: 60 mins
Admission: Daycare basis (9 am to 6 pm)
Stitch Removal: No (Absorbable stitches)
Leave from Work: A total of three days including the day of surgery, Follow-up consultation after two days of surgery. Gym, swimming, and workouts can be resumed after three weeks
Cost: Rs.55,000 plus 18% GST 9,900= 64.900 plus cost of the compression garment (around 2-3000): Total: Approximately 67-68,000
---
Whatsapp your pictures to Dr. Sreekar Harinatha at 9902223733
---
---